A More Efficient
Way to Cool
As leaders in the industry, we can help you design or install a customized, cost-effective, and efficient cooling tower that fits your needs.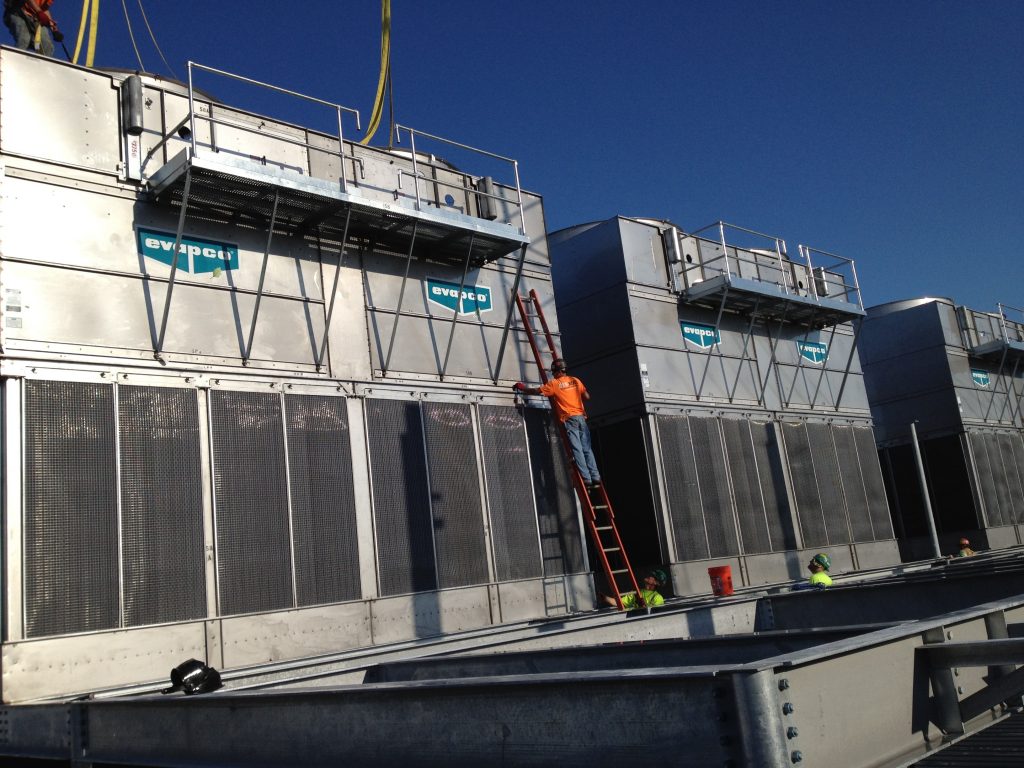 Work With Cooling Tower Professionals
From initial design to complete installation
Sys-Kool provides comprehensive project management and engineering design services to fit our customers' specific needs.
Whether you need an answer to a simple question, a quote on parts, a free inspection of your cooling tower, or a complete cooling tower rebuild, we take pride in being your one-source stop for all your cooling tower needs.
Premier Service Provider Across The Greater Midwest:
Outstanding Service & High-Quality Parts
Knowledgeable expertise
to help you succeed
 Sys-Kool works together with our manufacturers to give knowledgeable and timely information to help contractors, engineers, and owners succeed.
Specialists at designing tower options
From free tower inspections to complete cooling tower rebuilds, Sys-Kool has an experienced staff that is trusted across the Midwest. Our service areas include Nebraska, Iowa, Missouri, Kansas, Colorado, Wyoming, Arkansas, Illinois, Oklahoma, Tennessee, South Dakota, Minnesota, Indiana, Kentucky & Ohio. We serve the HVAC, industrial, ethanol, power, and institutional markets.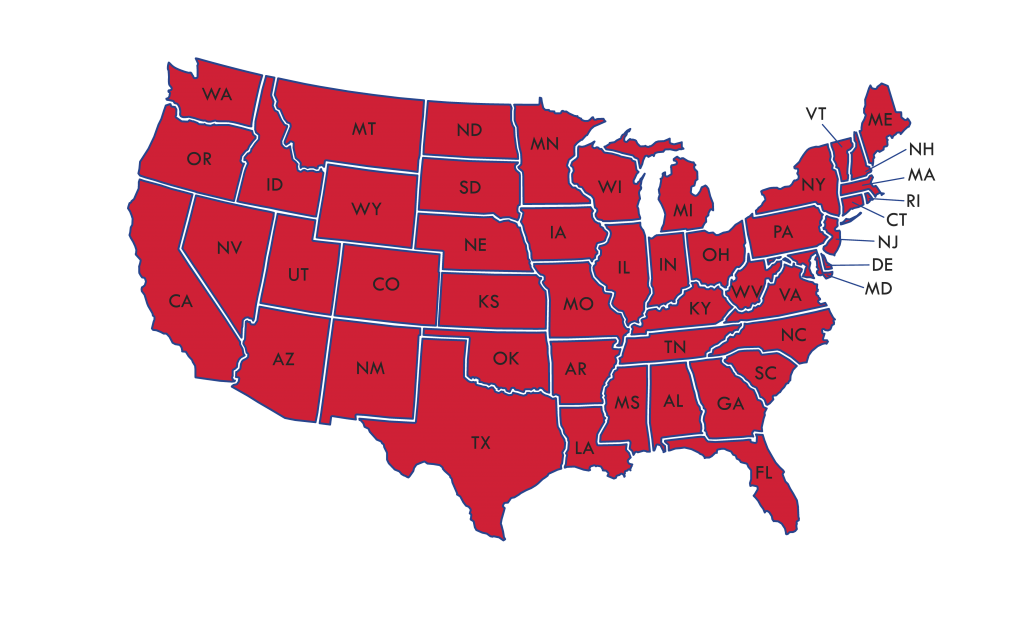 Sys-Kool Corporate Office
Give us a call for any cooling tower needs you have.