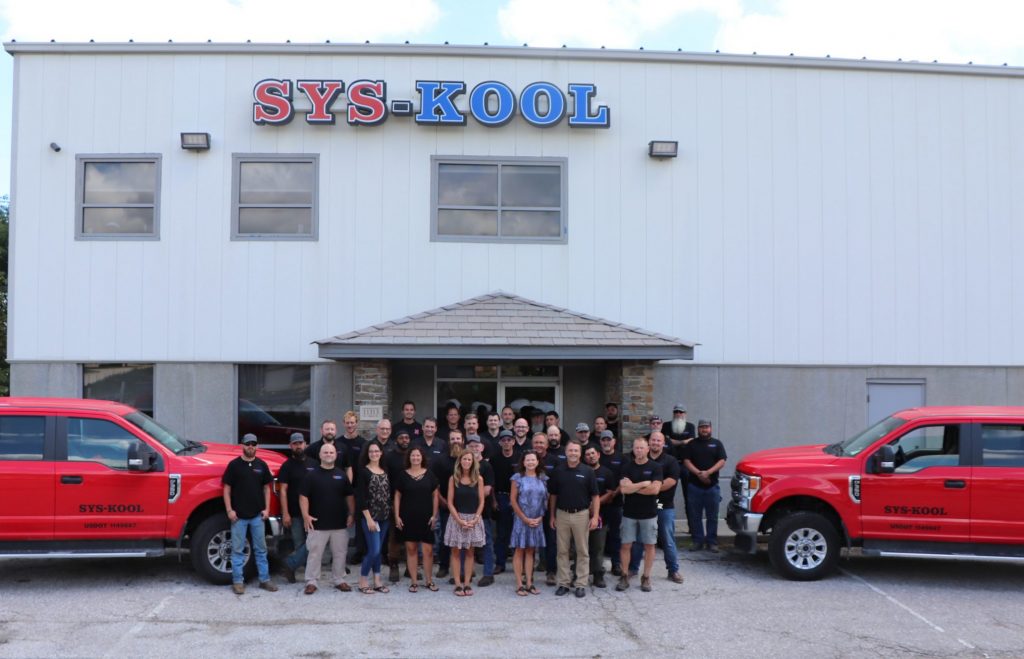 Cooling Tower Specialists
Our goal is to help contractors, engineers, and owners succeed.
Sys-Kool is an experienced cooling tower reconstruction company providing parts and repairs on any size, make, and model of cooling tower. 
With multiple crews and an extensive warehouse of inventory of fill media and parts, Sys-Kool is prepared to tackle any emergency. We also stock a wide variety of refurbished equipment including motors, gearboxes and cooling towers.
Sys-Kool is a company you can trust from start to finish.
Sys-Kool was founded in 2002 by Rick Hollendieck as a manufacturers' representative organization with a specialization in cooling towers. Sys-Kool's corporate office is located in Omaha, Nebraska with five branch offices in a variety of different states. In 2006, Sys-Kool opened a branch office in Kansas City to be shortly followed by another in Denver. In recent years, we have opened up branch offices in Little Rock, Tulsa and Memphis.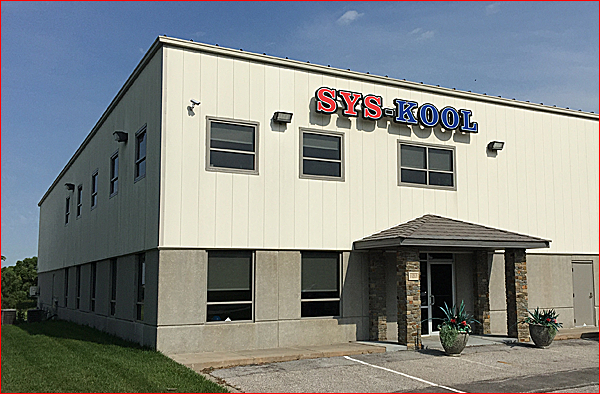 Give us a call for any cooling tower needs you have.