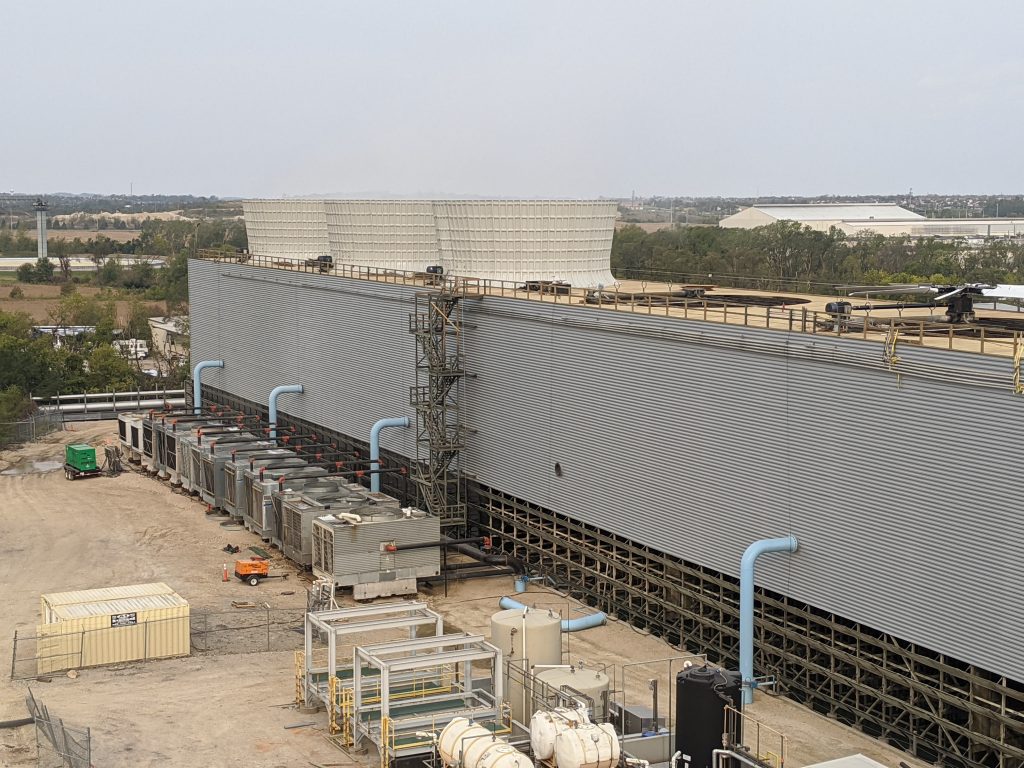 Ready to deliver & install
Over 20 Cooling Towers of All Sizes Available
Sys-Kool has a fleet of over 20 cooling towers of all sizes that can be rented or purchased. Our towers are brought in, inspected, reconditioned by our experienced staff and ready for you at a moment's notice. These towers can be used when repairs are being made to your tower, in conjunction with your cooling towers to increase capacity, or they offer a way to save money over buying new equipment.
Reconditioned towers are also available for purchase to save up front cost for you or your customer.
Give us a call for any cooling tower needs you have.